DUNNES DRILLING HISTORY
Patrick (Paddy) and Ann Dunne started their drilling business in 1963 with their first cable tool rig. Operating from their base in Co. Louth, Paddy earned a reputation for integrity and quality in his work. The business grew from one to four cable tool rigs and in 1981, Dunnes Drilling Services Ltd. purchased their first air rotary drilling rig, enabling them to provide a faster and more efficient service.
Assisted, throughout the years, by their eight children, their sons Brendan and Pat joined the business full-time in 1983 and 1989 respectively.
Dunnes Drilling Services Ltd. has consistently kept up with the latest techniques and equipment. Thanks to many loyal and experienced long-term employees, Dunnes Drilling Services Ltd. continues to ensure efficient service to the highest standard for all its customers.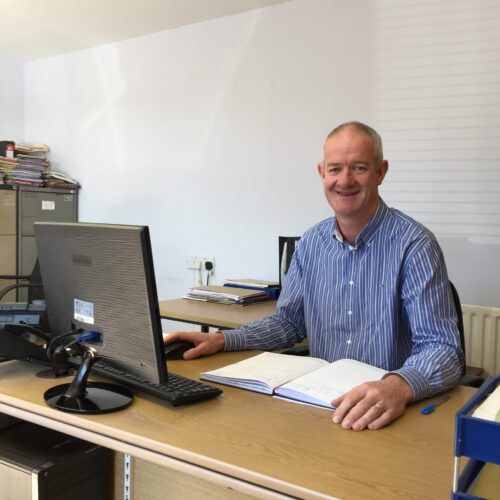 DUNNES DRILLING SERVICES LTD TODAY
Dunnes Drilling Services Ltd. are one of Irelands longest established and most respected drilling contractors.
Today, Pat Dunne manages Trenchless Installations. This side of the business involves Directional Drilling, as well as Pipe Ramming, Guided Auger Boring and Rock Drilling.
RIGS FOR SALE
We are constantly upgrading our equipment. Each rig has a corresponding brochure for you to download. Feel free to contact us for further information.
There is nothing available for sale at the moment.
TRENCHLESS INSTALLATION
Trenchless Installation eliminates the need for costly open trenches. Cabling, fibre optics, electricity, storm water drainage, sewage and other services requiring an underground facility, can all be installed through trenchless installation.
More specifically, trenchless installation covers:
Guided Auger Bore / Small Diameter Pipe Jacking

Directional Drilling

Pipe Ramming

Rock Drilling